Conway PD holds academy to accomodate growth | News
CONWAY, Ark. (KTHV) - A video posted on social media by the Conway Police Department has gone viral, creating a new to way to attract more recruits. 
Chief Jody Spradlin of the Conway Police Department said, "Obviously as the city grows our services are going to grow. Law enforcement is not excluded whatsoever from that."
Conway has been named one of the fastest growing cities in Arkansas. This is one of the main reasons the police department has been pushing to hire more officers. Spradlin continued, "For example, our detectives, they were doing a lot more cases with no increase in man power. So, we're going to be able to add some to that to decrease their caseload."
For the first time in the department's history, the Conway Police Department is joining forces with the North Little Rock Police department to host their first police academy. North Little Rock Police Chief Mike Davis explained, "Both cities are similar. Both kind of have the same setup in how we operate. So, it was kind of a win-win for us."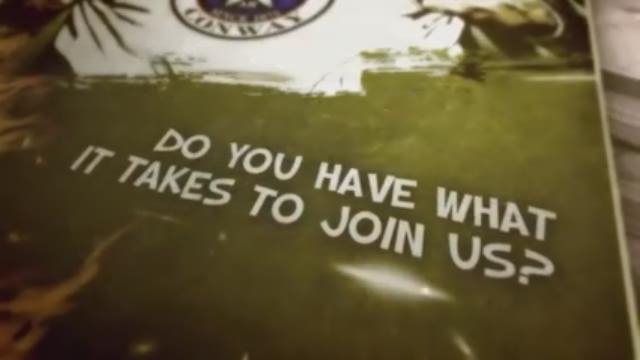 "Just to have that centrally located and close to home is a big benefit. We have our own certified instructors that will teach it, our own subject matter experts," Spradlin added.
Conway is hiring 12 new police officers and the city of North Little Rock is hiring 10, totaling 22 new officers who will be going through a 16-week long academy.
"The people that were hired for this academy, we've exhausted that list. So, we have no more applicants to pick from," Spradlin said.
 While this is a major move in the right direction for Conway police, the need is still great, and they are hoping to continue to attract more recruits eligible to join the force.
The city of Conway will be testing for entry level police officers on March 1 and 2. To register, click here.